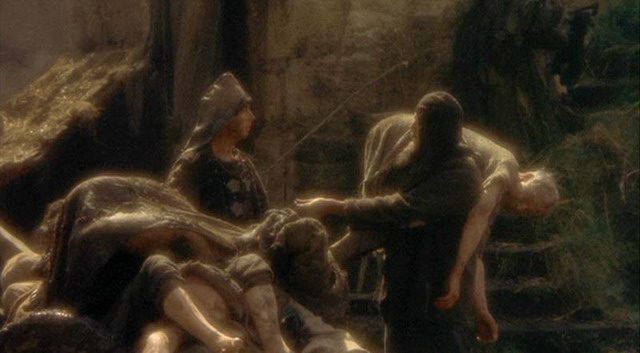 Back in the "Print is Dead" era of 2009, many industry pundits expected print, as a profitable medium and valid advertising channel, to be all but dead by now. One of those was the author of Dead Tree Edition, who admits "Although I'm a print guy, I had to admit that within a few years – say, 2013 – print would probably be well along the road to Buggy Whip Lane."
And yet, as he says, "A funny thing happened on the way to the funeral of print media."
"Web publishers launching print magazines, e-book sales plateauing, slow adoption of tablet magazines, and now a profitable U.S. Postal Service: Whatever happened to the death of print?" he ponders.
Citing several indicators, he gives us reason to believe that "2013 is turning out to be the year that print media didn't die."
For one, the U.S. Postal Service announced good news that the organization operated in the red in the 12 months that ended in September (not counting the mandatory over-funded retiree health benefits payment that is dragging them down).
Another sign of life is the 1.8% increase of Standard Mail this year, causing the author to ask "Wasn't everything supposed to have shifted to email promotions and online ordering by now?"
Add to that two formerly web-only titles, Allrecipes and Politico, launching print editions and you have the seeds of more positive vital signs in the health of the industry. Magazine apps and e-books are plateauing, leading many to believe that digital readership will not be the nail in print's coffin after all.
And while the author does point out that print continues to struggle, especially in newsstand sales and daily newspapers, "digital substitution of print will continue, but it won't always be at the steady or exponential rates the pundits predict."
Overall, for being dead and all, print is looking pretty chipper these days.