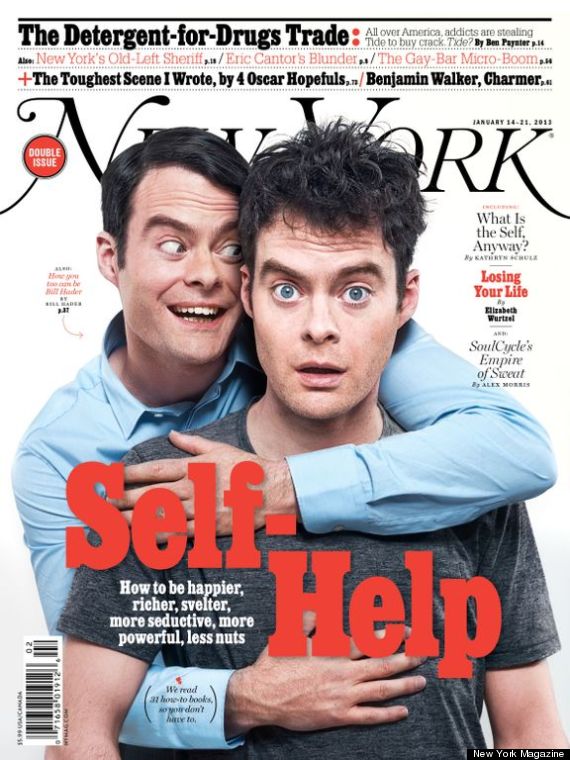 What happens when a weekly publication shifts to every other week? How do the consumers respond?
Pretty darn well, according to New York magazine publisher Larry Burstein.
The change was announced back in December, when New York Media announced it was "reinventing the print magazine as a more substantial, more durable, and more visual product, while growing its digital offerings at nymag.com, Vulture, the Cut, and Grub Street," according to the brand's website.
"The moves will better align with the way people consume content and continue the frequency evolution that began over ten years ago with substantial investments in the 24/7 digital platform."
Capital staff interviewed Burstein to see what the reaction has been to the revamped magazine, which now has 20% more content per issue plus an enhanced online presence.
According to Burstein, "The response has been positive, from both readers and advertisers who appreciate that we understand the change in content consumption habits and are addressing them with a more premium print experience."
The idea of a printed magazine being viewed as a premium product is being echoed across the halls of the big media publishers, with Bloomberg Media among those using print to broaden their reach and enforce their brand status.
Indeed, instead of print's status being diminished it is demonstrating its true value to brands as a premium content vehicle that merits the price asked of its readers, rather than being subsidized by artificially high circulation figures that jack up ad rates.
And like those other publishers, Burstein asserts that print will continue to be an important part of their media mix, even as they grow the digital content platform.
"The print magazine will continue to be important. We have a core group of readers and advertisers who support us enthusiastically, and the magazine content is very popular online," says Burstein.
While David Carr of The New York Times predicted that "something palpable and intrinsically thrilling will be lost with the change in rhythm to a magazine that has been hitting the streets on a weekly basis for more than four decades," we fully expect the magazine to create its own new rhythm more in keeping with a sound business model.
As Burstein notes, the print world must adapt to the new realities of how its readers want to consume and feels strongly that this move does just that. Knowing the talented staff at New York, their new iteration is bound to be fantastic.