[responsive]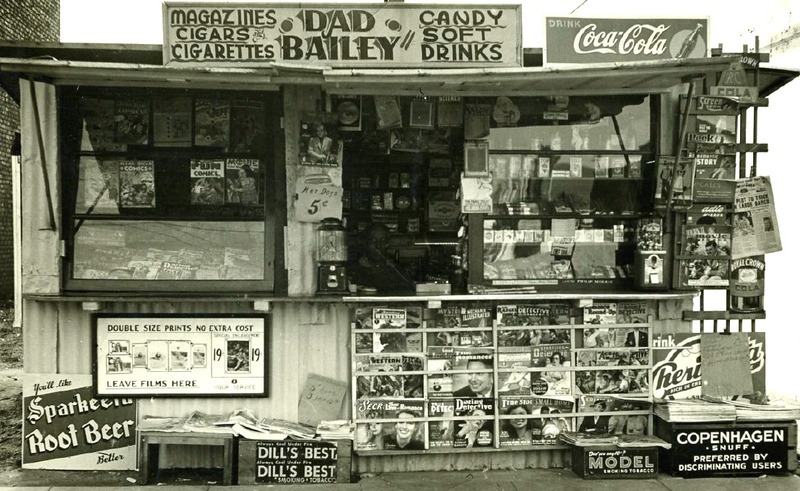 [/responsive]The newsstand model of magazine distribution is dysfunctional; revenues are down almost 10% yearly for the past five years and none of the big names in magazine publishing are taking this seriously. That's the opinion of industry heavy-weight Bob Sacks as he relates his experience at this summer's MPA-PBAA conference and its treatment of the current state of the newsstand business model.
In a sea of lofty publishing names and titles, including representatives from Meredith, Hearst, Active Interest Media and Conde Nast, the discussions rambled on about how important magazines are to retail outlets and "the newsstand's relevance for publishers." While lip service was paid to the current revenue problems, the prevailing attitude seemed to be that this is an issue that can be tweaked and tested into submission through marketing solutions.
Hardly what one would expect from the industry heavy-hitters faced with a possibly disastrous downward spiral of one of their primary means of distribution, according to Sacks.
The one voice of reason, although it was a dark, painful voice to hear, belonged to Hudson News' President Ron Clark. He stated his opinion starkly:
"If something doesn't change, we'll be flat out closed."
Clark's dire warnings, summarized in this powerful article from Folio.com, should raise enough alarm bells to motivate the industry to action. It's time to take a cold, harsh look at the realities of the newsstand and its role in the industry, so we can all work together to fix what's broken. As the article points out, we are dealing with "…massive shifts in technology that have altered how people consume media."
As an industry, we must work together to address this change, or go the way of the dinosaurs. Clark may be difficult to listen to, but it's imperative that we pay attention.
Kudos, Mr. Clark, for your bravery and your insights.