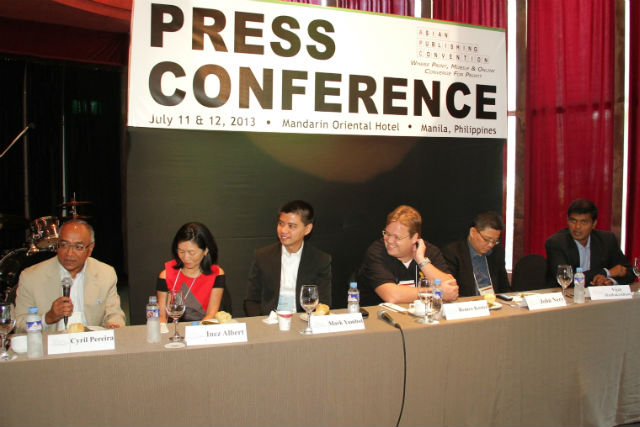 Print publications that remain true to their brand and their mission can survive the adjustment to a multi-channel delivery environment. This is the prediction passed on at the recent Asian Publishing Convention held this July in Manila, as reported by Filipino news site GMA News Online.
Cyril Pereira, co-chair of the event, cautions publishers to resist the urge to let the marketers or the accountants set the editorial tone.
"No matter what the changes in technology, the brand must represent values that endure. The moment the financial guys and the marketing dancers get on to spoil a brand, you're done," Pereira said.
He pointed to the demise of Newsweek as evidence of this path toward destruction.
"They had an analysis of world events, strong on politics, they had a point of view and they stated it strongly. About 10, 15 years ago they started losing that gravitas," Pereira said. From there, he explained, it wasn't long before the brand came apart and the print magazine ceased to exist.
Savvy publishers will recognize the increased reach and spread that a digital platform can provide, but will be wise not to change the essence of what their content is all about to feed the digital machine. And, while some bemoan the cost of print,  Mark Yambot of ABS-CBN Publishing Inc. points out that the expense in publishing to mobile and tablet platforms can soar.
"We are mindful that the distribution costs across the digital platform are not the same or higher than they are in the physical world," says Yambot in the same article.
The content remains the thing in any publication, whether digital, print or a combined delivery. With the Internet turning anyone into a publisher, focusing on your editorial mission is what will set your publication apart. Quantity gives out to quality in a world over-saturated with also-rans.
"If you are in media now, we had better provide something of a certain quality for us to be able to deserve people buying more of our products," Yambot said.
True words to live by for anyone in the publishing game.