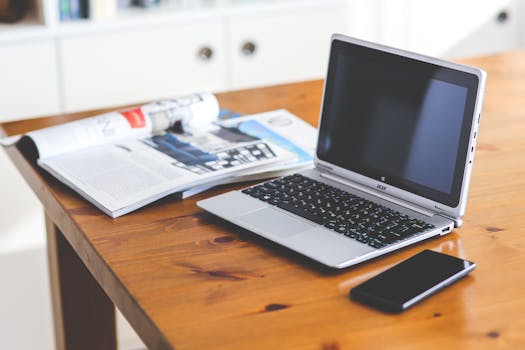 Dorothy Kalins has seen a thing or two in her successful 20+ years in the magazine business. The former executive editor at Newsweek, and now founding editor of Saveur, she's seen a massive change in the industry.
Yet during all the change, one thing remains constant. According to Kalins, "trust and quality are the two mainstays of a successful magazine brand," writes Ellen Harvey in Publishing Executive. Harvey interviewed Kalins recently about the challenges facing publishers today.
"Obviously, the loss of the advertising revenue stream and the high cost of paper and delivery are big challenges," Kalins answers. "In short, the whole print model is challenged."
While she sees some publishers struggling to raise money by monetizing their content digitally, she sees another option.
"Sometimes something as seemingly retro as investing in print is a counter-intuitive but successful strategy, especially when the publication attracts luxury, image, fashion, and beauty advertisers (and readers)," Kalins notes. (There's that word again – luxury.)
It is in print, after all, that the magazine has gained its audience, earned its trust and maintains that relationship. She sees a massive opportunity in these existing relationships.
"Magazine titles are some of the most powerful consumer brands in America," Kalins continues. "Publishers who understand that and who do more than just assume digital is the answer will succeed. Building on brand loyalty with readers takes a whole lot of subtle trial and error, not just assuming digital advertising (and its limited revenue in most cases) will replace print revenue."
"As an editor, I have always been a great advocate for building the brand: producing special issues, reaching out to readers for dialogue, publishing related but incremental content," she continues.
"Sometimes you just have to get your smartest people in a room and brainstorm like crazy. The best (and sometimes the worst!) ideas often come from such sessions, where 'We don't DO that' is not an acceptable answer."