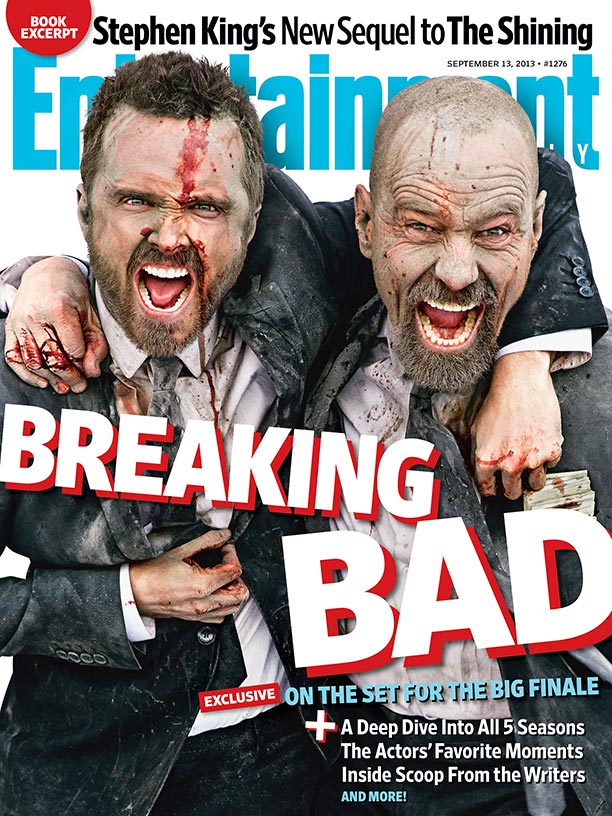 Your face may be recognized from coast to coast, but if you don't have a big Twitter following you might not score that big glossy cover. It's not just about you, but about how much buzz you can generate for the title that counts.
According to AdWeek's Emma Bazilian, "movie stars are no longer sure things for magazines anymore."  She cites Jess Cagle, managing editor at Entertainment Weekly, who says that choosing what star to feature often comes down to their social clout.
"For instance, a recent cover featuring Vin Diesel promoting his latest installment in The Fast and the Furious franchise got the green light in part because of the actor's huge Facebook following and the likehood of his fans discussing the cover online," Bazilian writes.
It's a fine line, though, as publishers have to weigh a star's social power against the demographic of their audience.
"Cagle recalled that one cover featuring the cast of Pretty Little Liars—arguably the buzziest show on social media—produced disappointing newsstand sales, possibly because the program's social-savvy but tween-heavy audience was too young for EW," explains Bazilian.
The coveted cover slot, still a do-or-die prize for Hollywood A-listers, lends itself to some juicy content that works well on a title's digital platform—like exclusive interviews, behind-the-scenes reporting, etc. In this multi-channel publishing environment, the potential for sharing is huge.
As to the future of the magazine cover, Cagle notes "The print product is still the most profitable thing we do, but in 10 to 15 years, even if everything changes, the cover is still going to be the most important thing in this industry."