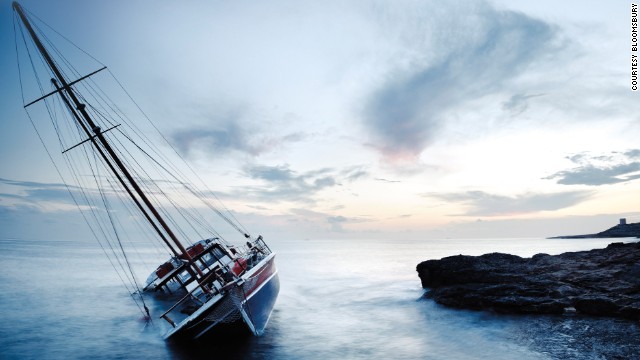 Are publishers letting the sea take down the ship, or are they doing everything they can to survive in these new waters?
The question is posed by newsstand industry pundit Joe Bergin in his article, "Is a transformation coming, or is our bow underwater?"
Single sales of magazines are down, and newsstands are in trouble. Distributors are closing, wholesalers are wrecked on the shoals and the publisher is left floundering for the Coast Guard. This is really not up for argument, as the recent circulation reports make quite clear. Single copy sales are down industry-wide (albeit with some bright spots).
Berger unabashedly tells it like it is: Publishers have to take responsibility for their own future, and stop lamenting the fact that the world has changed. There are huge opportunities out there for us.
Among the things publishers need to do is take an active role in promoting their own products. An industry that relies so heavily on "others" (i.e. distributors, retailers, wholesalers") can't simply throw up its collective hands when those others fail to deliver what we need.
"The demise of this industry was not set in stone in 1995 or 1997 or 2009 or even with the unsettling events of this year. It doesn't have to happen," Berger stresses.
In a nutshell, Berger advises publishers to stop undercutting their own single sales with their deeply discounted subscriptions. Try a discount on single sales and see what happens. Stop waiting for "the others" to do your promoting for you. You've got a platform on social media; start leveraging it. And finally, talk to your distributor/wholesaler/retailer and get the answers you need from them.
The bottom line? You can choose to bail your boat, correct your course and voyage on, or go down with the next wave. We know which we would do, and we throw our full support behind you if you keep keeping on.
Preach it, Joe.