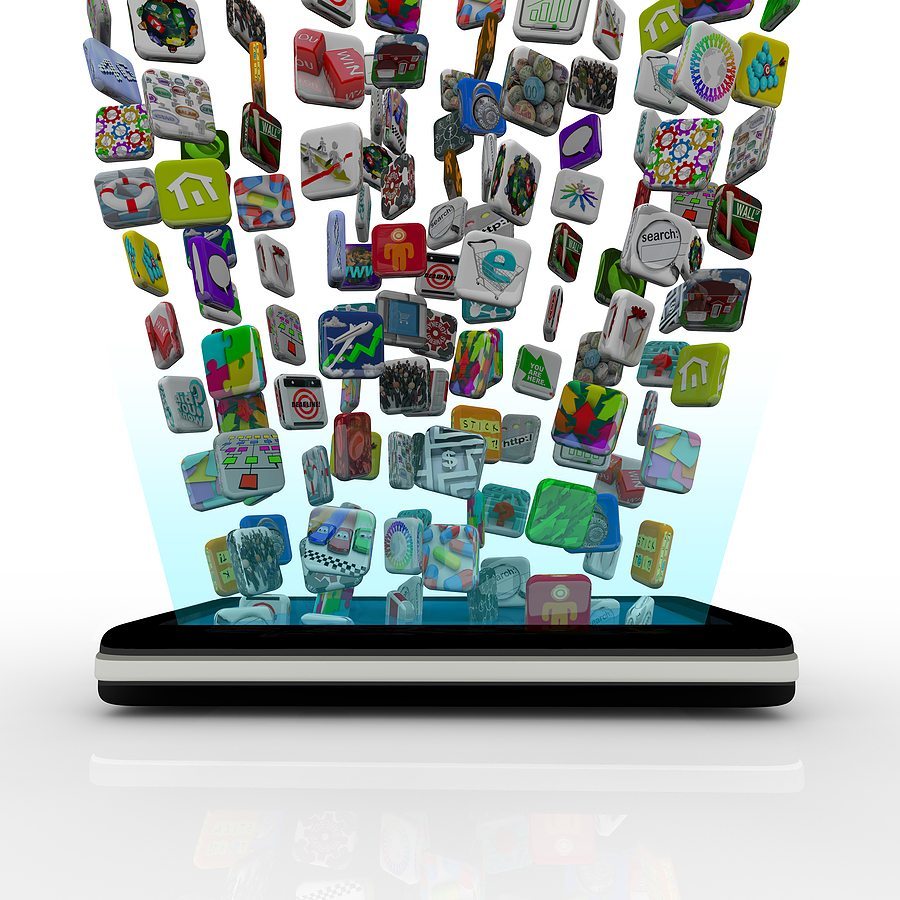 "Let's sell an app for it."
As iOS application development took over the initial smartphone audience, the rallying cry for many developers was to build an app. They did, by the boatloads, and they put modest, but not free, price tags on many of them.
How's that working out?
According to Christina Warren at Mashable, not great. She spoke to several of the top iOS app developers and they all report the same thing: lower sales from paid apps, even if the app ranks well on the popularity charts.
And while developers report lower revenue, app revenues through Apple's App Store continue to climb. How is that possible?
"Chalk it up to a shift in consumer behavior, thanks in part to the rise of in-app purchases in games and other applications," says Warren.
In other words, the money is made when you can develop the app, distribute it for free, but put key features, upgrades and add-on behind the sales wall.
"Rather than forcing users to buy an app upfront, developers could create a free-to-download app that could then be expanded or enhanced with an in-app purchase, or IAP. That could be anything from unlocking features or extra levels, to removing ads, to adding additional stylistic themes," Warren continues.
It's tough sledding out there for app developers, who not only have to make an app that hits the top 10 charts, they have stay there for a much longer time than previously to make a decent revenue. If your big business idea is to make money from the next killer app, you might want to dive deeper into the stats in the full article.
Do you pay for apps, or for in-app upgrades? We're curious to see what you think.