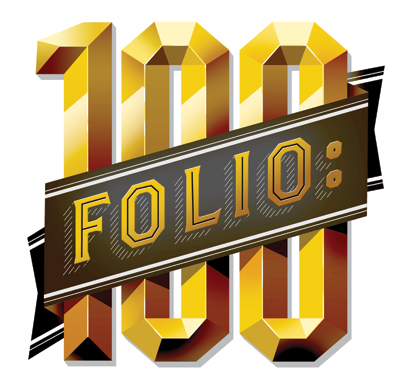 We've been reading some interesting commentary from some of the honorees at last week's Folio:100 breakfast, as reported by Folio:'s Michael Rondon.
The overall theme was one of a revival in print revenues, and using a solid base in traditional media as the platform for expansion and growth.
"No matter what we do in other areas, the strong print product gives all our other offers credibility," said Crain Communications' president Rance Crain.
Keynote speaker Andy Weber, head of Farm Journal Media, shared the harrowing story of his company's 10-year journey from deep debt to solid growth of their print revenue, and toward a future that looks quite bright.
As Rondon reports, "Mired in debt in 2003, Farm Journal Media was forced to find new revenue streams to meet its payments. It deemphasized print and broadcast standbys and incorporated more digital and end-user products."
The result? According to Weber, print advertising has grown 35% since then. Even more impressive, print made up two-thirds of their revenue then, and a decade later that's down to one-third. Through innovation, creativity and breaking down the silos between channels, they were able to embrace the digital age and its users while strengthening their print presence.
The shock waves of the past several years seem to be subsiding, and the realities of the tremendous opportunities are now becoming more and more apparent. Growing print revenues are not an aberration but a fact for more and more companies that are willing to do the work.
Congratulations to all the honorees and their teams for a job well done!