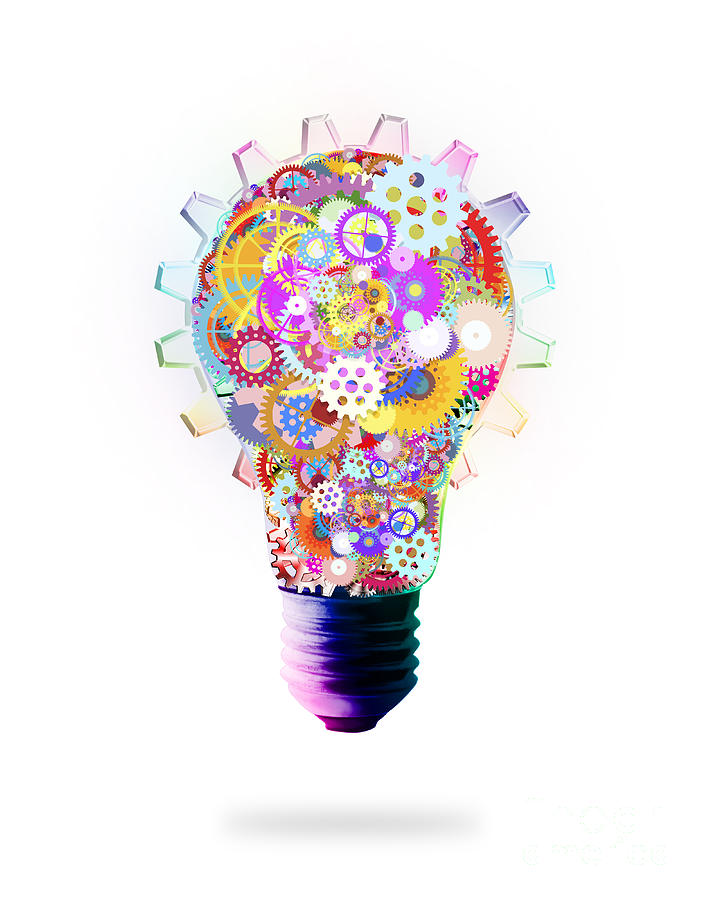 Now that the general panic of print's imminent death is behind us, we are enjoying reading about these "ah-hah" moments. They are happening when digital marketers realize print has specific, tangible value that digital lacks.
We've already talked about Newsweek coming back to print, and according to publisher Etienne Uzac of IBT, the new magazine is a "luxury" for readers tired of trying to consume content on backlit screens.
Now a new study points out the exact flaws with digital ads that make print a more obvious choice for engaging readers. The Dartmouth study shows seven reasons why mobile ads don't work, none of which happen to afflict print.
Small screens, interface issues, too many interruptions, no way to get back to what you were reading—we just don't have those problems when we sit down to read a magazine.
"People are doing other things while on their mobile devices," explained Praveen Kopalle, the Dartmouth marketing prof who ran the study. "So the [duration of undivided attention] for mobile is broken up in many pieces."
And while mobile users were found to be typically more engaged that web-based computer users, overall the digital engagement in advertising doesn't measure up to the buzz-worthiness and purchase influence of print ads.
Seriously, it's good to see digital marketers beginning to realize that their channel is not the be-all-end-all replacement for print. There are values to each channel when utilized properly, and the future has room for us all.