[responsive]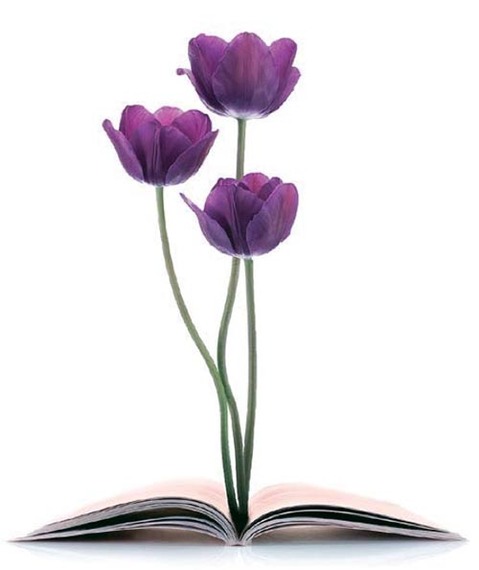 [/responsive]Bet you can't do this with a digital magazine: When you are finished reading it, plant it in your garden and eight weeks later – voila – flowers!
Belgian magazine Humo is the creator of this wildly fun idea, as reported by Magda Abu-Fadil in Huffington Post. Humo is known for doing some outrageous things, including hysterically offensive advertising and a four-page spread on the pony phenomenon.
This "grow your own" concept is a winner, and just one of several highlighted in the "Innovations in Magazine Media 2014 World Report" published for the Worldwide Magazine Media Association.
"Another example of creativity is turning a magazine into a hot spot," writes Abu-Fadil. "With the ubiquitous use of mobile devices and an insatiable appetite for Internet connectivity, Forbes and tech giant Microsoft tickled a limited audience's fancy by inserting a mini-router in the pages of the magazine's May 6, 2013 edition, enabling readers to gain wi-fi access for five devices for up to three hours."
It's a brilliant example of how to continue to engage in a world radically changed by technology. As is the possible newest iteration of the newsstand — a Swedish company has created a print-on-demand kiosk in collaboration with Richoh that will "offer readers top consumer magazines they can browse before purchasing via a touch-screen," says Abu-Fadil.
"Readers can select their publication, pay by credit card, and receive their magazine in less than 120 seconds," she explains, adding that the first kiosk went live in a Stockholm mall last summer, and is now being installed in hotels, stores and hospitals.
Innovation is the way publishers will remain relevant and continue to grow. This kind of creative thinking goes beyond the gimmicky and takes our industry well into the digital age.