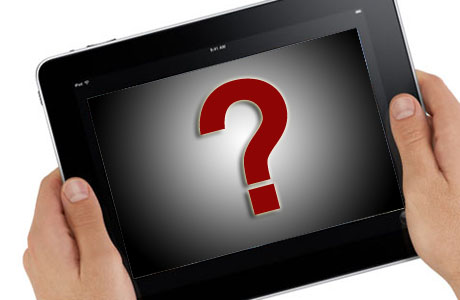 Not sure if your digital investment is paying off? You're in good, if confused, company.
Fewer than one in 10 marketers strongly agree with the statement "I know our digital marketing is working," according to a recently-released survey from Adobe Systems. Aptly titled "Digital Distress: What Keeps Marketers Up at Night," the survey found that most of the marketers they talked to believe their industry has changed dramatically in recent years, and few felt confident in their digital marketing strategies.
Those feelings were evident at the recent Advertising Week conference in NYC. According to the Wall Street Journal's Suzanne Vranica, "marketers still aren't sure if all their digital initiatives are helping them reach new audiences."
And if this group of industry powerhouses and heavy hitters isn't sure, how good do the rest of us feel about being asked to pour our ad dollars into shiny, but as yet unproven and largely unmeasurable, channels?
Not great, according to some guests.
"Sometimes I miss the days when I had a print ad and a radio spot," said Carlos Figueiredo, a creative director at Publicis Kaplan Thaler, citing the "billions of choices" that go into making a solid digital strategy you can take to the bank.
More options than answers is a sentiment echoed by the Adobe survey, which found:
76% of marketers think their field has changed more in the last two years than the past 50
82% of digital marketers have no formal training and are learning on the job
Only 40% of marketers feel that their own company's marketing approach is working
Which leaves us wondering – do we put our faith in digital as the savior of everything good and the death knell of everything "old?" How can we — when even the experts, the people in the trenches every day who are defining the way the whole thing is done, are showing such skepticism?
Don't mistake us for digital philistines; we happily embrace new technology where it makes good business sense to do so. But let's not lose sight of why we do what we do.
Meanwhile, back at the party, seems like the traditional media guys hit the right note, reaching their customers and engaging their audience the old fashioned way. There was John Mayer, live and in person, serenading comers to the Clear Channel party while guests munched on warm cookies and cold milk.
Seems like the old ways are new again.