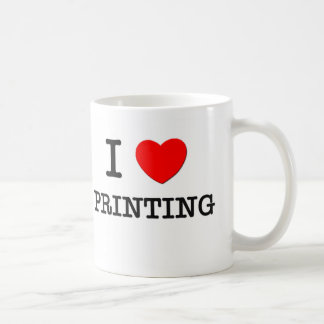 Turning the current paradigm on its ear, DuJour founder and CEO Jason Binn lays it out for upscale digital retailers: Digital companies that market to a high-end clientele need a print presence to survive.
And he should know. His quarterly print magazine is targeted to consumers with a $5 million net worth and plenty of disposable income, while his monthly digital magazine leverages the top two million subscribers to Gilt, the online luxury fashion merchandiser.
Binn is quite clear on DuJour's publishing model. "It's about converging print and digital, because in my mind, print can't live without digital, and digital can't live without print," Binn explains on a recent interview with Bloomberg Television's Market Makers.
You probably won't find a lot of people to argue with the first part of that statement, that print needs a digital presence today.  When asked why he's certain digital needs print just as much, Binn gets to the heart of the matter.
"Luxury brands today . . . feel that their brand is more controlled and in a more sustained environment" in print as opposed to digital. Advertisers want to exist in their known comfort zone, side by side with other high-end brands in their niche, and print gives them this opportunity, says Binn.
Their model seems to be hitting the right mark with, as Binn calls them, "top tier consumers." And with raving fans like Kim Kardashian touting DuJour, this is one print publication that seems to understand the undeniable benefit of good socializing at the upper echelon.
What DuJour does so well is go beyond the expected, the news stories that everyone is telling. For example, they featured Lupita Nyong'o on their December 2013 cover, touting the nascent Oscar IT girl well before the main event. If they had waited until she won her Academy Award, they would have been just one of dozens with the same story.
Binn has been using digital media via Gilt's customer base to build a wider audience for their print product, in a way that is different from many traditional print companies.
"We went out of house to build our house," said Binn, referring to the partnership with Gilt, "while they [traditional print companies like Conde Nast] are building their house within their house."
To appeal to high-end advertisers, "you can't be one dimensional today. Advertisers don't want that," asserts Binn.