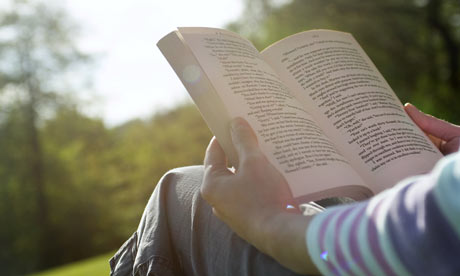 Book lovers say things like this all the time: "My e-book reader is convenient, but I like the feel of holding that book in my hands, turning the pages, feeling the paper."
The deliciously tactile experience of reading a printed book or magazine cannot be replicated by a cold glass screen. Something is inherently "missing" in the digital experience, and this dearth has been recognized by the scientists working in the field of haptics and device design.
According to an article by Dr. Christopher Ramstein of Strategic Polymers, haptics "refers to tactile feedback we get in response to touch actions."
In any human experience, the action of touch comes with sensory feedback that serves to reinforce that action. We touch a feather and it feels soft. We catch a baseball and feel it smack our glove. That sensory feedback is missing in our current tablet and digital device interactions, according to Ramstein.
"… with current touchscreens you only feel the glass and not the object under your finger. New sensory feedback takes us far beyond the traditional modes of sight and touch screen engagement by awakening tablets to the point where they feel alive."
So a digital book that actually feels like a real book? Perhaps it's not too far off in the future. Multi-sensory interaction will provide a much richer and fulfilling way of experiencing tablets and other devices. But did this innovation come from a need for a tactile experience like print?
"The idea of a neo-sensory age of computing is upon us. The next dimension in tablet design is one that will enliven our senses by combining natural touch, vibrations, sounds and real-time surface deformation," explains Dr. Ramstein, pointing to recent technical advances in sensors and actuators that recreate the physical sensation.
This kind of electronic feedback may well serve to make the digital experience more engaging. Or, it might just serve to point out the difference even more clearly. Artificial is, after all, several degrees from the original.