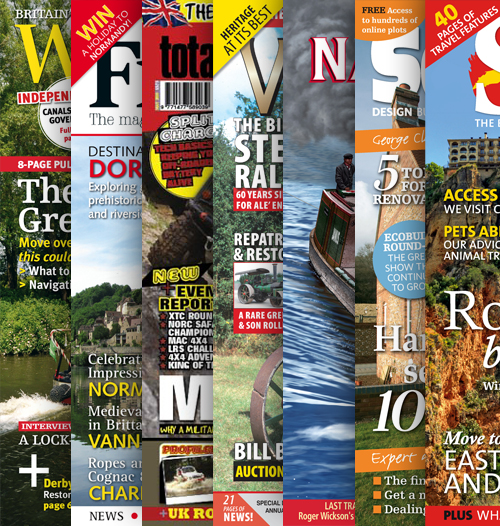 It's a perfect day when Shakespeare is the most relevant man to paraphrase. The Bard may proclaim that a rose by any other name smells as sweet, that it's not what we call it, but what it is that counts.
We'd love to hear what he would say about a digital rose. Yes, the color can be as bright, the beauty may fill the screen…but does it smell, feel, taste and touch like the authentic bloom?
The same can be said of magazines. Does calling a digital collection of content by the name "magazine" make it so? The debate in our industry rages. Last week Dead Tree Edition claims to have settled the issue once and for all by citing a colleague who said:
"I don't care where you read it – print, tablet, laptop, or a big tattoo on your momma's backside – if it counts toward ratebase, it's a magazine."
If the sole purpose of a magazine is to produce readers that lead to profit, then yes, that definition might stand. But are digital magazines doing that? In May, Dead Tree reported on some trouble in digital paradise, quoting a Mequoda study that found that among existing tablet users, less than one in four prefer to read magazines in their digital form.
That's one in four already-initiated tablet readers, not one in four readers in general. If the techno-savvy don't like magazines on their screens, what does that predict for the future of digital magazines among the rest of the readership base?
Maybe just calling it a magazine doesn't make it so after all. Maybe Shakespeare is right, that what's in a name doesn't matter, rather what is inside is the essence of the thing.
Chime in.